US Cannabis: Clear the Mechanism
US Cannabis: Clear the Mechanism
"I used to believe, I still do, that if you give something your all it doesn't matter if you win or lose, as long as you've risked everything; put everything out there. And I've done that. I did it my entire life. I did it with the game." Billy Chapel,
A wise dude once said, "history doesn't repeat itself, but it does rhyme" and so it is: just as the Great Depression triggered the end of the first prohibition, a similar set of circumstances will portend the end of the modern-day prohibition of cannabis.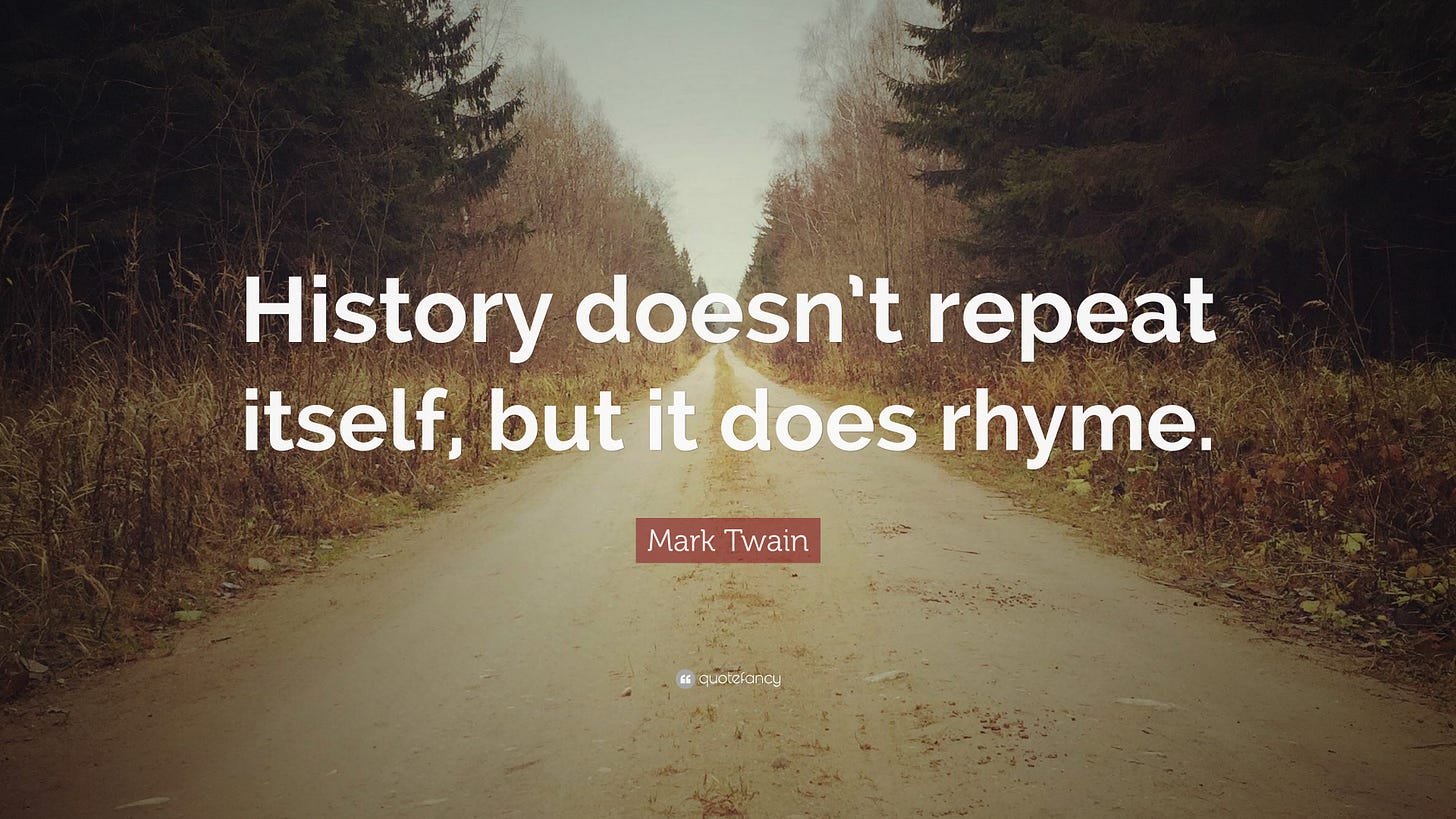 The social strife, economic hardship and geopolitical tensions surrounding us is self-evident. Whether that manifests into a prolonged period of socioeconomic malaise is yet unknown but if society is simply the sum of its parts, it certainly feels depressed.
The good news, at least for the cannabis sector, is several-fold:
First, a significant amount of negativity has already been priced-in, as demonstrated by the second 80%+ industry-wide drawdown in five years.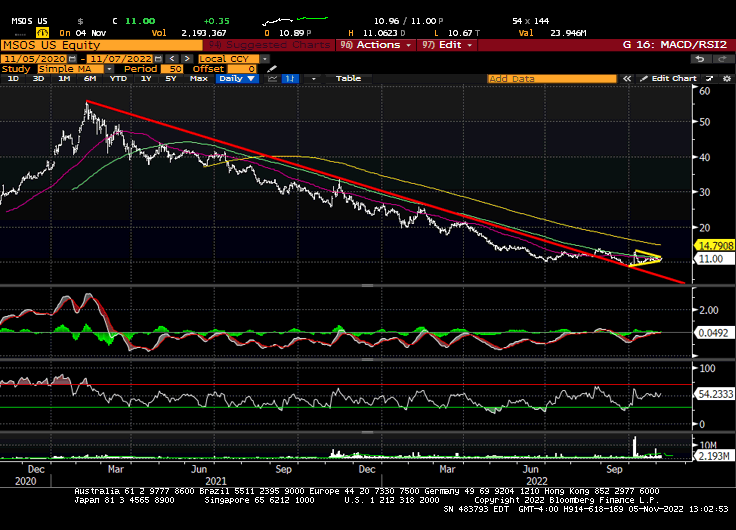 While some canna companies won't see the other side of this cycle, falling prey to the axis-of-evil that is higher rates, Section 280E of the Tax Code and custody restrictions, those that do will be battle-tested, steely-nerved and poised to pounce.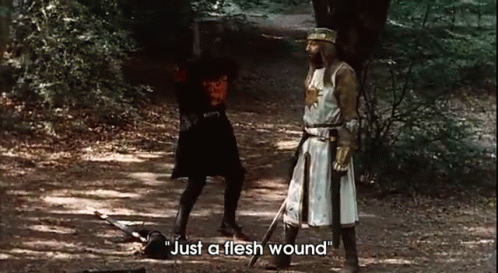 Second, while 2H22 reports will be muddled and visibility limited with an uncertain consumer, this should be the earnings trough ahead of tri-state / east coast adoption.
Despite the collapse in pricing power, multiples have contracted to compelling levels and pricing should stabilize given a more-muted Croptober effect than past years and the mounting (economic, enforcement and pricing) pressure on the illicit market.
Third, as global tensions rise and industrial nations takes sides, US cannabis' mostly domestic supply chain + homegrown employment / tax-generation engine should be an increasingly accepted and normalized societal norm, as it was throughout history prior to the War on Drugs.
[we expect this process to be amplified by ongoing demographic shifts + an emerging awareness of the wellness properties and efficacious agility of this plant]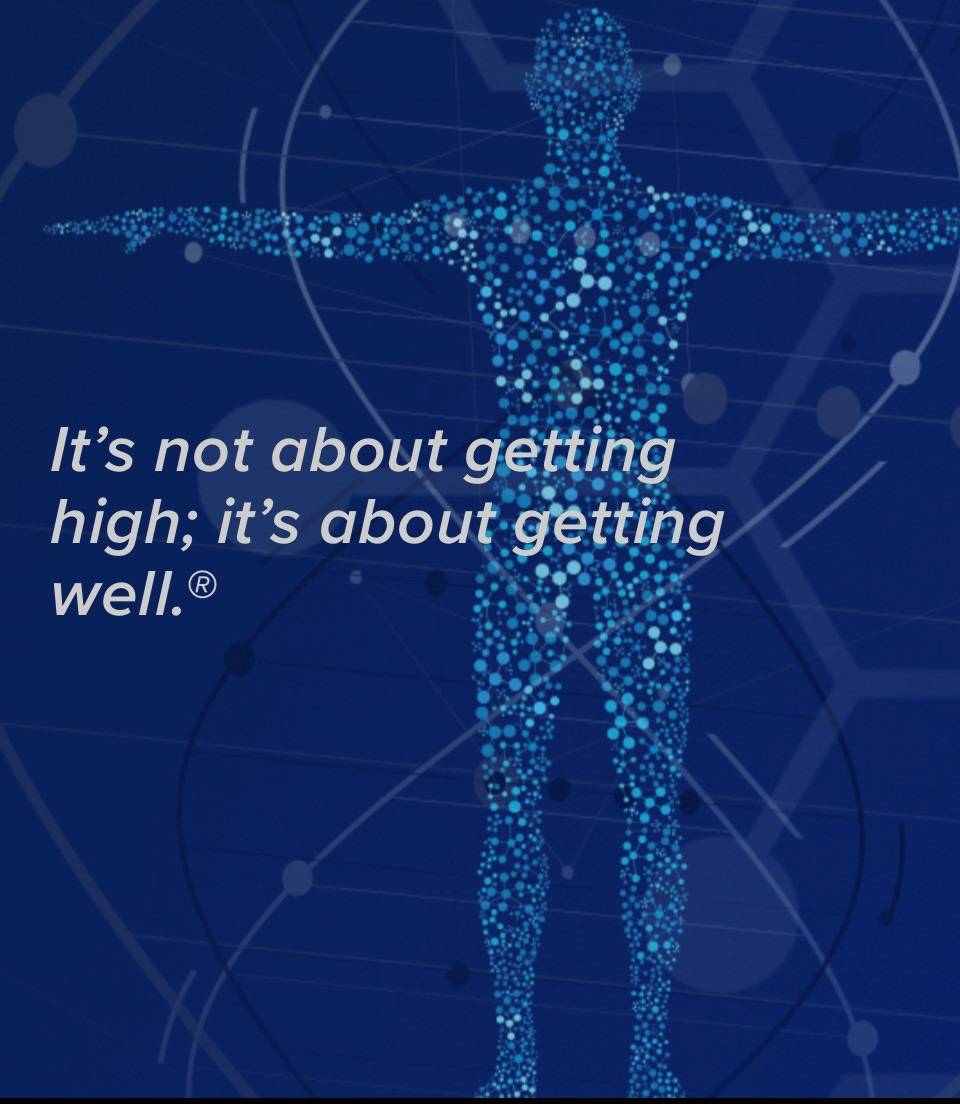 While the industry's progress has not been linear, change, as they say, tends to happen all at once, and we're finally seeing signs that that inflection point is approaching.
In addition to the midterm elections on Tuesday…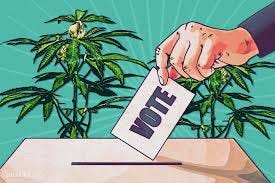 …where five more states will cast adult-use ballots, we continue to expect (but can't guarantee) that SAFE banking will pass in the lame duck session which, if written as we think, should help solve for custody and finally fix the plumbing bc if there's ever to be liquidity, we're gonna need working pipes.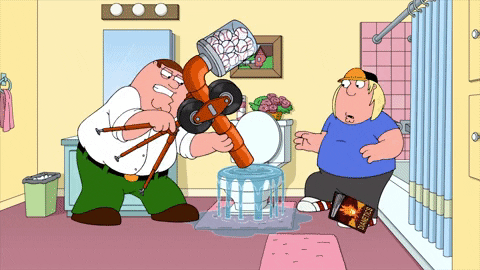 Additionally, the recent announcement by President Biden that he directed the AG / HHS to undertake a fast-track review of the federal scheduling of cannabis + pardon prior federal simple cannabis possession charges signals further change is coming.
[current appointees at those agencies have supported cannabis in the past + the WH drug czar highlighted the medical benefits / noted need to "filter criminal justice"]
This progress has, per our pals at BTIG, empowered the current cannabis companies to "test the contours of the status quo."
Green Thumb Industries announced on October 19 "plans to expand its medical retail footprint in Florida through a lease agreement with Circle K, the global convenience store retailer." They intend to roll-out RHYTHM flower, Dogwalkers pre-rolls, Shine vapes and Incredible gummies for medical use.
On October 25, Canopy Growth announced a strategy to "accelerate entry into the US cannabis industry and unleash the value of its full US cannabis ecosystem through the creation of a new U.S.-domiciled holding company."
Importantly, the plan has already been blessed by the Toronto Stock Exchange which, in addition to being the third largest exchange in North America, is "carved out" from the current banking custody restrictions.
Finally, while next week's elections will shape the calculus of our forward path and conventional wisdom suggests a red sweep would be detrimental to the specter of federal reform, there are emerging signs that bipartisan / bicameral support is taking shape with more to come after the midterms.
Shifting Gears
There have been evolving tensions bw the agendas on the left—mainly, criminal and social justice reform efforts—and many of the current US operators.
This continues to percolate as the former fights to deschedule cannabis and certain companies, evidently, have lobbied for rescheduling. The inference, of course, is that these companies care more about profits than people.
Putting aside the fact that public companies have a fiduciary responsibility to act in a manner consistent with the best interests of their shareholders, there are complexities and nuances to this discussion, along with a lot of valid and pertinent perspectives.
For starters, there is a difference between criminal justice and social justice. While both are necessary and worthy efforts, we can (should) all agree that nobody should be in prison for a non-violent cannabis offense.
Whether those same people should be bumped to the front of the line (as in New York, ahead of the companies that followed the rules and made significant investments) is a deeper discussion, one that begs the question: can governments even legislate wealth?
While there are some bad actors, most of these companies did nothing wrong. In fact, they've built the first / only US canna industry brick-by-brick and state-by-state while paying a 70%+ effective tax-rate and employing half-a-million Americans.
No, that doesn't erase the harms of the past— but we should also remember it was the US government, not these pioneers and entrepreneurs, that is uniquely responsible for the dark stain on the soul of this nation.
The best-of-the-best—the operators who navigated complex / siloed regulations and survived against all odds, federal law, limited access to capital and exorbitant interest rates before that was even a thing—what do they get? Praise? Appreciation? Wealth?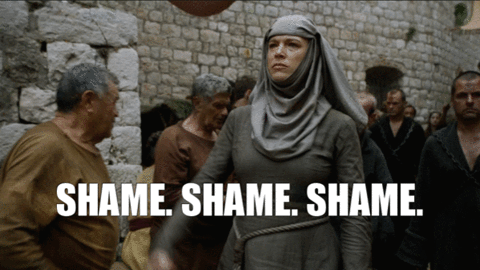 They get vilified by politicians, the same people who held SAFE banking hostage last year only to realize it helped create the oligopoly they so desperately sought to avoid.
My point—yes, I'm getting to it—is that this shouldn't be an "us vs. them" thing; it's gotta be a "we and how" thing. We all know it's coming but if we don't work together toward a solution, we risk losing the very thing that so many worked so hard to create.
Which brings us to the elephant in the room: interstate commerce. While some assert this inevitable truth will be incongruent with the multistate model, we believe a viable federal framework must leverage state structures and regulations (and phase in IC) to ensure a smooth industry transition.
States will rightfully defend their jobs, tax revenues and social justice programs for a period of time, and we expect the current industry will have the opportunity to cure, pivot, divest or otherwise adapt to whatever landing spot we're eventually directed to.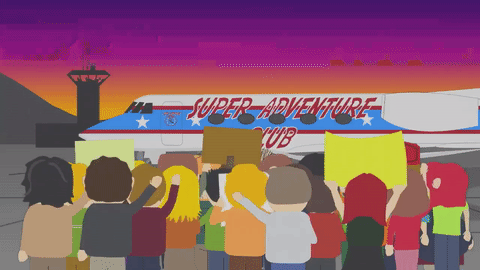 Cannabis—weed, pot, reefer, grass, dope, ganja—has been used by cultures / societies for over 10,000 years as both a wellness supplement and a means to end an argument.
91% of our country —a country that can't agree on anything or anyone—believes it should be legal in some form. More than nine out of ten. ffs.
If ever there was an issue, a substance, a plant that could bring people together—even if they look, think or feel differently from one another—this is it.
But before the industry can help reunite our troubled nation, we'll need to work—and stick—together, which shouldn't be all that hard so long as our minds are right.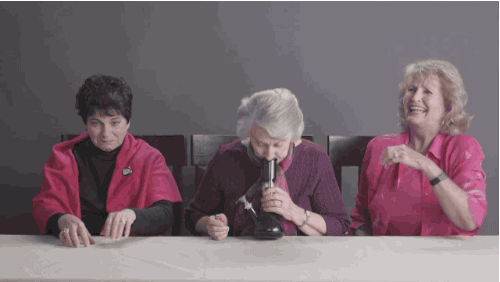 Good luck out there, and keep the faith.,
positions and /or advisor in stocks mentioned
20221106