The Book of Exodus
The Book of Exodus
It's been 26 long months since cannabis investors gathered at the gates of capitalism for their journey toward legitimacy. The blue sweep of 2020 promised to end the War on Drugs and trigger a tidal wave of institutional capital for this emerging asset class.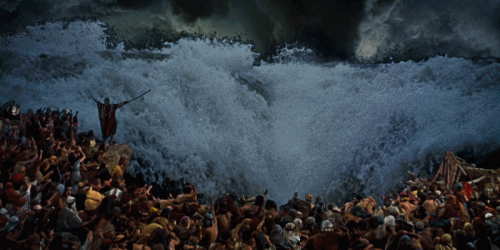 Our people rejoiced with hashtags and twitter gangs because everything's funny when you're making money. But two-plus years and 90% later and lower, only the bears are laughing as our fatally-fickle politicians continue to fail (90% of) the American people.
We've discussed The Great Divide that's emerged between the companies executing at scale and the subscale operators struggling to survive, but perhaps we've failed to fully capture how contentious the operating landscape has become.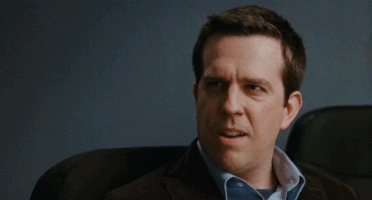 The winners that emerge on the other side of this enduring war of attrition will have earned their bounty through the toughest of times and most onerous of conditions.
Investors, meanwhile, seem intent to sell 'em all and let someone else figure it out at a later date. With institutions sidelined by the lack of banking and volumes so thinned that stocks now trade by appointment—amid daily structural gamesmanship— most folks have already moved on and left the sector for dead.
[note: Some investors wanted to remain invested but no longer can, at least via TD Bank-Cowen, which recently became the latest in a long line of custody casualties. We're told that not everyone found an alternative solution, which might have contributed to the recent sector underperformance.]
The resulting math? The earnings multiples of the best-in-breed operators are at all-time lows. Verano is changing hands at 4.5X est. 2023 AEBITDA, and Green Thumb is trading 6X. If those are considered to be among the strongest and best-positioned operators, it tells us all we need to know about the current perception of the space.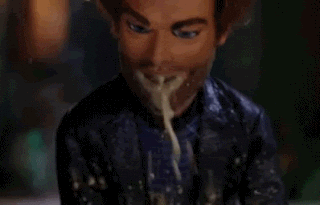 Then there's TerrAscend, which equitized ~$C125M of debt into 47M shares/ warrants (struck > C$5; stock @ C$2.10). Most of the C-suite just bought stock, they could trade on the TSX by summer, they've signaled interest in entering workout agreements with distressed players (which could drive windfall results) and they're making money in all the states in which they operate (after taxes, in this environment).
In California—the 'homebuilders' in our 2008 Great Financial Crisis analogy as that was the first state to 'crash'—cultivation capacity is down ~16M sq. ft. since June 2022 with non-renewal trends accelerating. Cali wholesale flower prices rallied to ~$700/lb. at the end of Q123, or 75% above the Q322 nadir and the highest level since Q221.
Glass House Brands grew their sun-splashed flower for $127/lb. in Q422 (they are targeting $110/lb. for Q323) and recently announced their intention to turn-on another greenhouse at their SoCal Farm (capable of additional 250,000 lbs. of annual biomass).
[note: as the other side of the California cultivation cycle manifests, investors should begin to appreciate the pricing power inherent in their model as consumers continue to appreciate quality products at an affordable price, as evidenced by recent due dilly]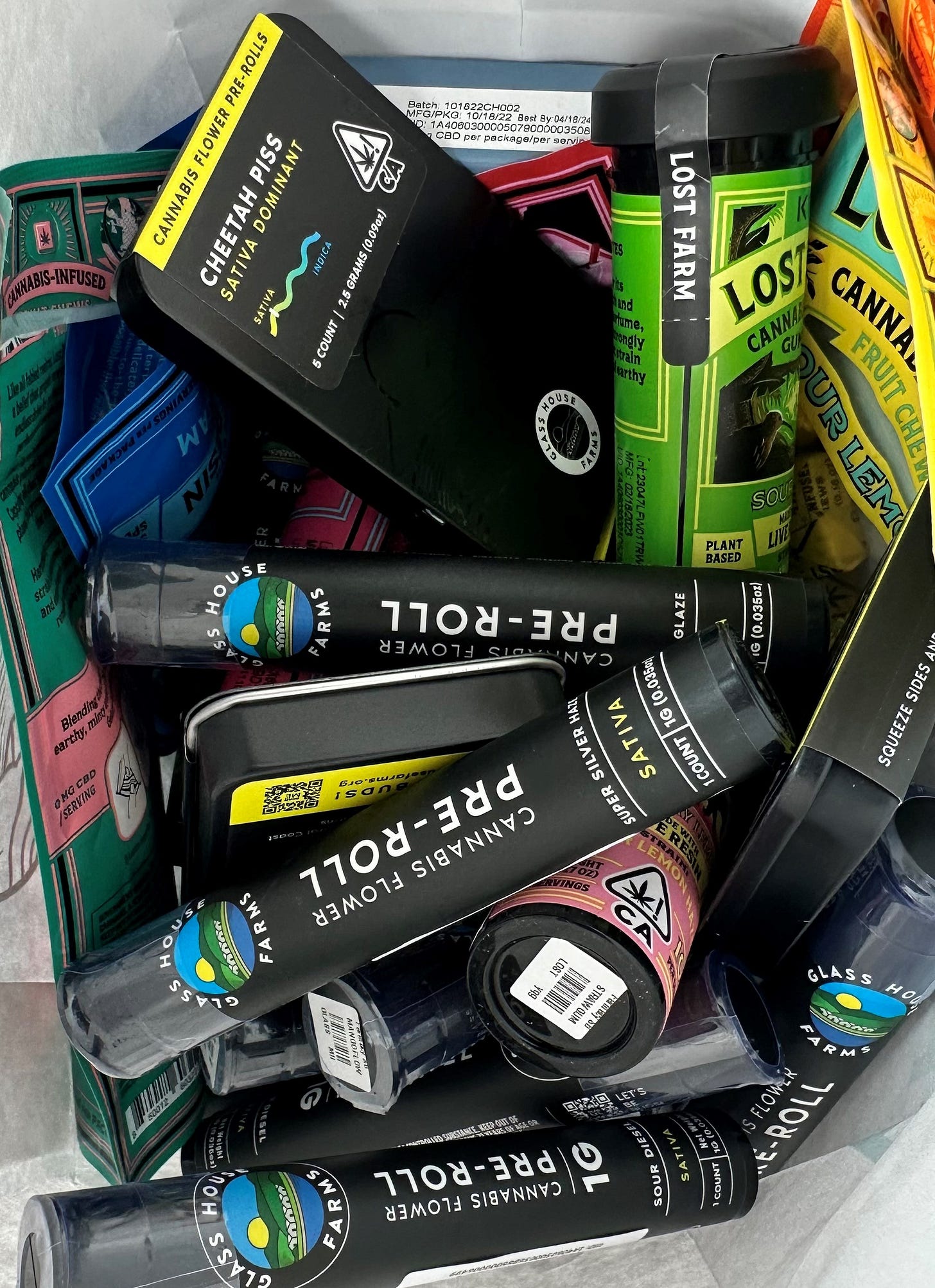 While industry headwinds clearly remain—starting with a stretched consumer and amplified by the regulatory matrix that crowded out investment across the cannabis ecosystem—and the slow-motion capitulation hasn't spared anyone, the space priced in a lot of pain, with MSOS -60% since the specter of SAFE faded in December.
The reason so many babies have been tossed out with the bathwater is that nobody believes federal law will change anytime soon.
You remember: there's "limited near-term prospects" (Raymond James/ Piper Sandler), "Nobody cares" (Needham), "nothing in near future" (Wedbush), Maybe 2H23 (Cantor), "nothing in foreseeable future" (Cowen, before dropping coverage when TD closed).
More recently, several high profile Wall Street analysts were let go as the promise of future banking revenues could no longer justify real-time research expenses.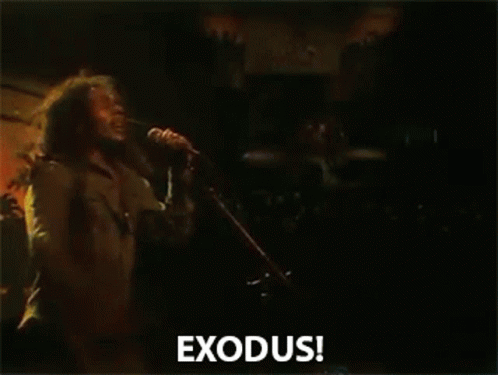 I offered in January that if we could navigate thought the first quarter, we would likely see better days for the sector. We know now that the introduction of SAFE was teed-up several weeks ago, at least until the banking crisis stole the Senate's attention.
That surprised some folks but not us, as we believe there is both the political will and a viable pathway for near-term Federal reform, even if the beginning of that process was pushed a month or so beyond the original roadmap.
"I want to do SAFE Banking," said Senate Banking Chairman Sherrod Brown after he postponed those hearings so his panel could focus on the bank failures, adding that he already discussed it with Majority Leader Chuck Schumer. "This doesn't mean a long-term delay; it means a couple weeks." (March 23, 2023)
In addition to SAFE—which would unfreeze the custody pipes, allow investors to purchase U.S. plant-touching companies and provide a lifeline for smaller operators—we expect more meaningful legislation to emerge on both sides of the aisle/ Hill, with states' rights and decriminalization at the intersection of a bipartisan Venn diagram.
[note: We expect this bill to address Section 280E of the tax-code, which forbids canna shops from deducting ordinary business expenses from gross income associated with trafficking Schedule I or II substances, as defined by the CSA]
[note: Curaleaf Chairman Boris Jordan estimates his company has paid nearly $350M in extra 280E taxes over the last three years.]
[note: Consistent with the to-date evolution of the U.S. canna industry, multiple states have already taken the lead on providing state tax exemptions to IRC Section 280E.]
The Garland Memo, which we're told will closely resemble the Cole Memo, is also on tap and that's important. It's been over five years since Jeff Sessions rescinded the Cole Memo, which protected state-legal cannabis operators from Federal interference, and that, perhaps more than any other single act, shut off the oxygen that is capital access.
Finally, Senate Majority Leader Chuck Schumer (hold your applause) will be hosting lawmakers for a Marijuana Policy Forum inside the U.S. Capitol Building this week, where we'll learn more about his legislative agenda for the remainder of the 118th Congress.
These ongoing processes are in addition to the expedited scheduling review that continues apace, and mounting legal actions, both at the state and federal level.
After seemingly endless and persistent pain for the cannabis sector, real shots on goal finally seem to be lining up, but it appears that everyone has already left the arena.
We, however, continue to work diligently toward a lasting solution, most recently by supporting the launch of the Mission [Green] Alliance to harness industry support for federal change by allowing consumers of legal cannabis to be the change they hope to see.
We remain resolute in our view that the best is yet to come for cannabis: the adoption of U.S. federal laws that allow for investment and growth, research that'll unleash an efficacious agility that will help heal society, and the long-awaited acceptance of the futility that is the War on Drugs.
This journey has always been about the "when," not "if," and while timing that turn has been fraught with frustration, we continue to believe that pivot is approaching.
May peace be with you.
positions/ advisor in stocks mentioned.
20230418